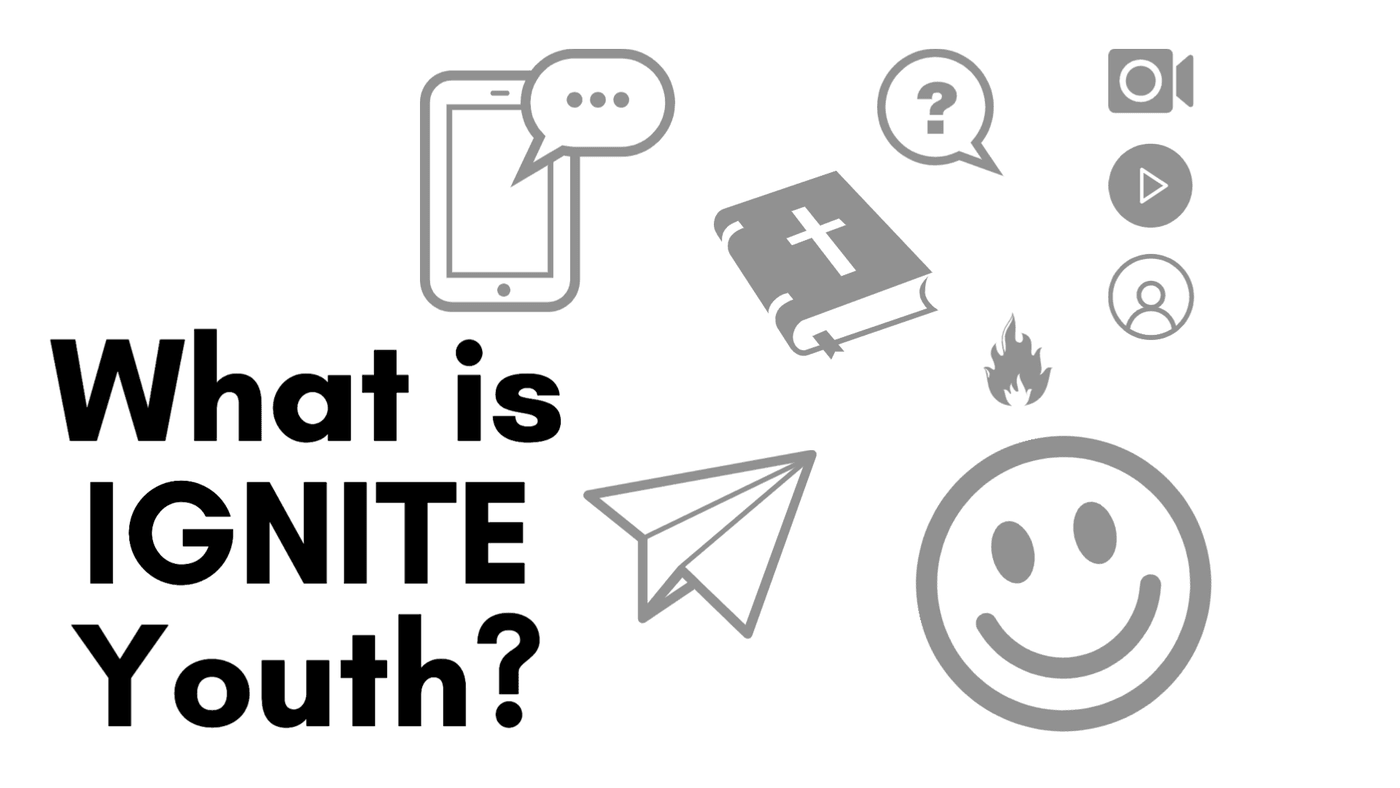 WELCOME TO IGNITE YOUTH
WE MEET ON FRIDAY NIGHTS!
JR. HIGH & SR. HIGH (Doors Open: 6:30pm; Ignite youth ends around 8:30pm)
Location: 10 Gatehouse Drive, Cambridge ON
We are the youth of Cornerstone Community Church. We're world changers. Jesus is our message and people are our heart. Our voices matter and our lives were built to have an impact. We're here to share life, to share our stories and to share Jesus with our friends, family, city and country. Our youth team longs to see you in relationship with Christ and one another.
FOLLOW US ON INSTAGRAM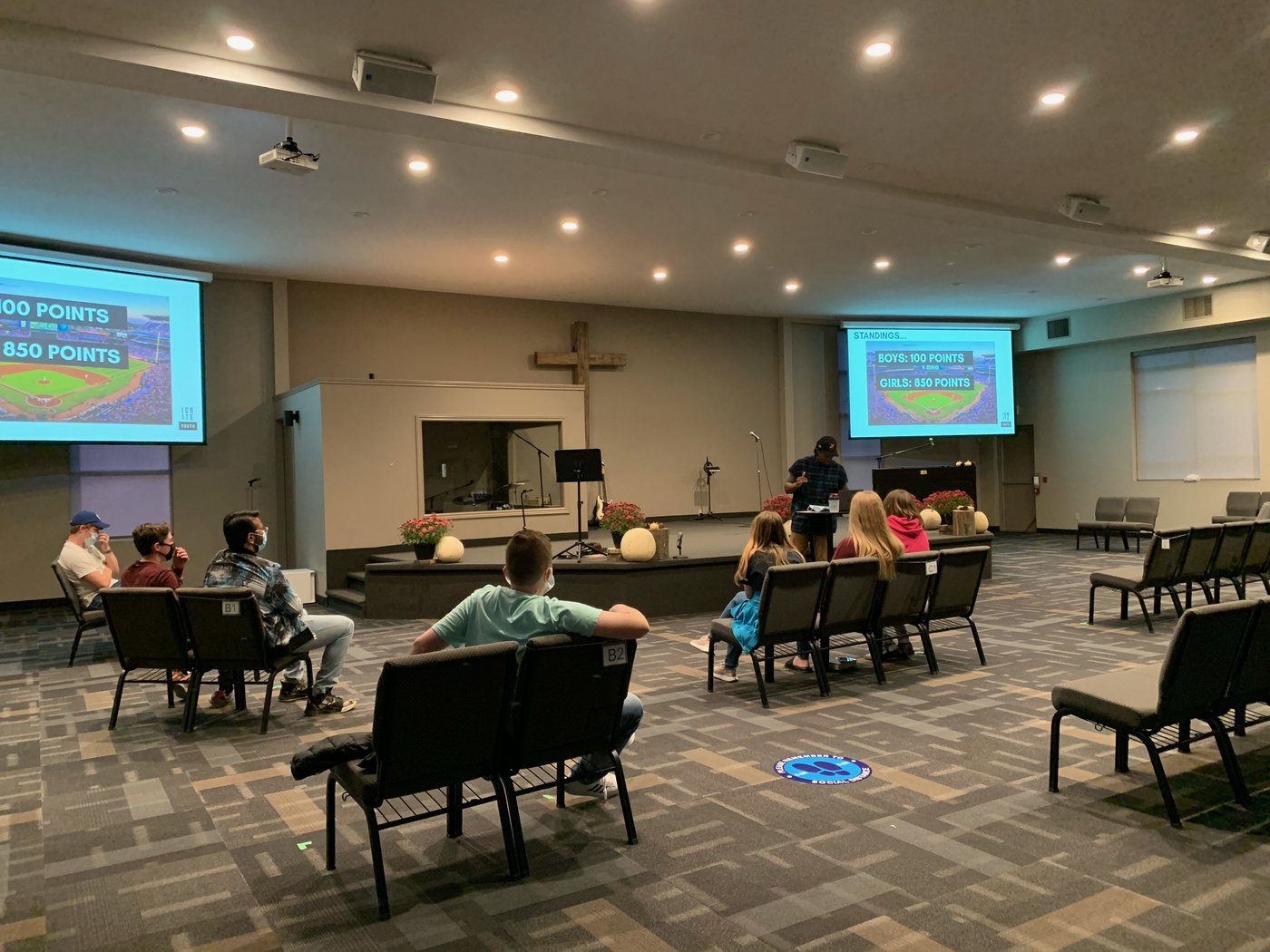 Sign Up to Join Our Weekly Email List
Have More Questions?
We'd love to answer them!