WELCOME!
You're in the right spot!!! Stay connected and informed with all the amazing things happening within Cornerstone Kids.
Sunday: Things To Know
COVID-19 UPDATE: Kids Ministry will be available for JK - Grade 5 on-site, here at the church!
Nursery will be available for parents to use with their children (ages 0-3) throughout the service. The service will be available for you to view while in there. For children that are in pre-school (ages 2-3), there will be activity packets available at your seats.
For those that are joining us online, new lessons will be available to you at 10AM every Sunday. Please watch the video links and find the parent guides below. Your children will be provided with a time of worship, a Bible story and more.
Videos & Parent Guides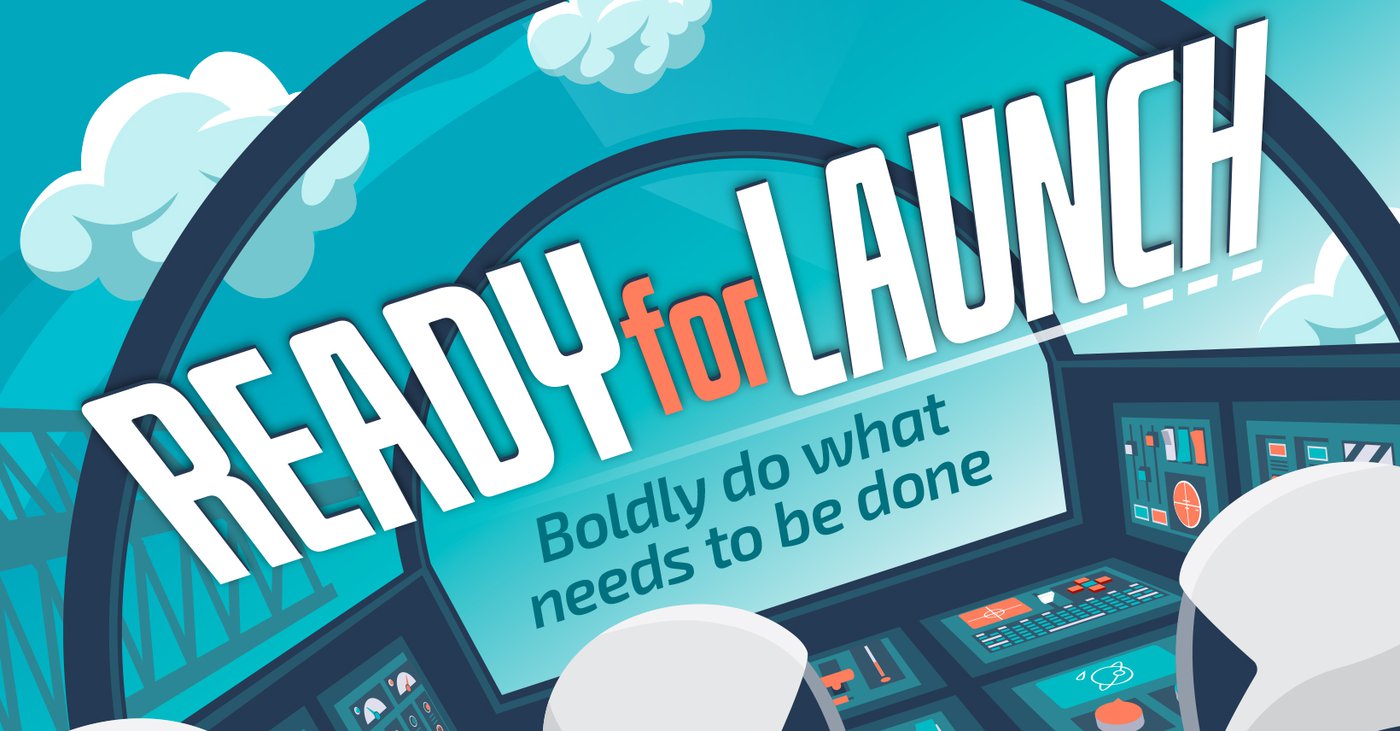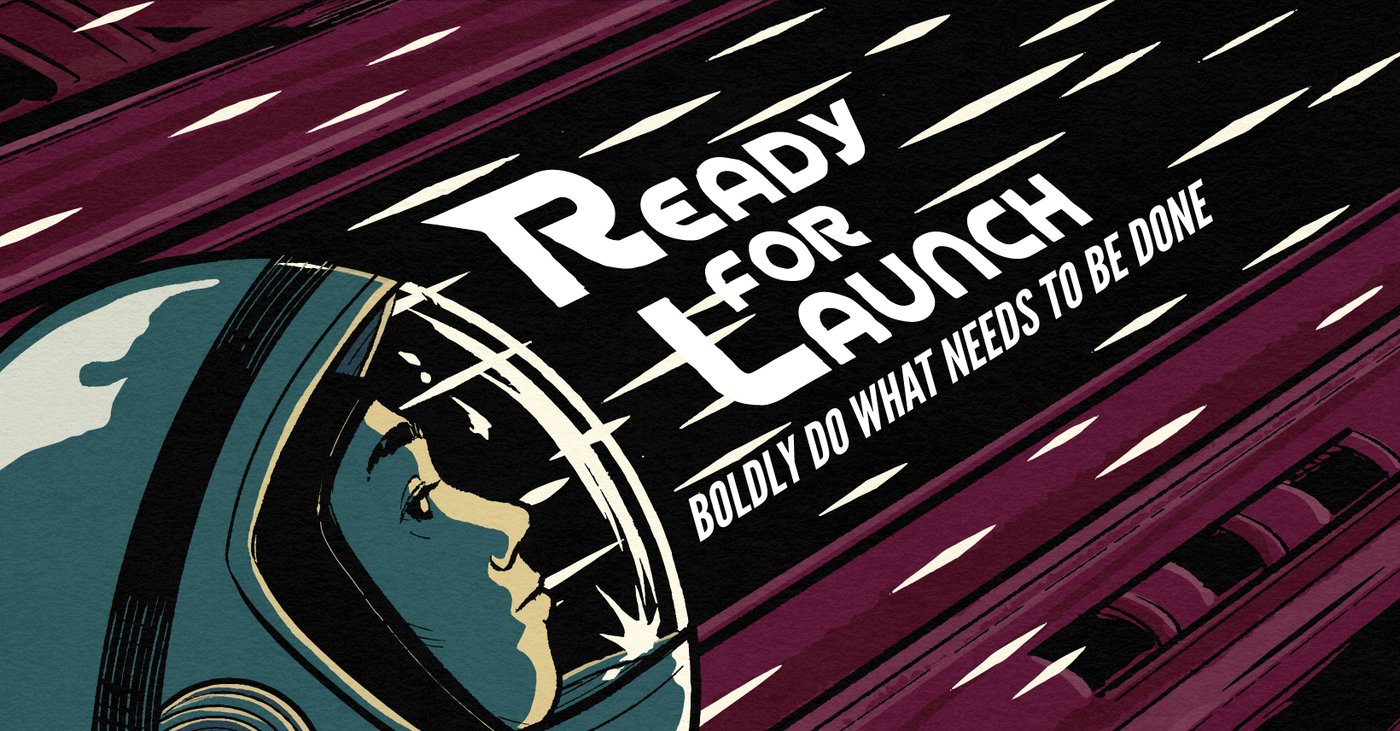 Midweek Hangout
We as the church want to come along side you as parents in the spiritual upbringing of your children, by providing more opportunities and resources to do so. That being said, our Midweek Program happens every Wednesday evening at 6pm from the comforts of your own home.
If you are interested or have any questions regarding this, please email Pastor Victoria.
See below our most recent video and parent guide.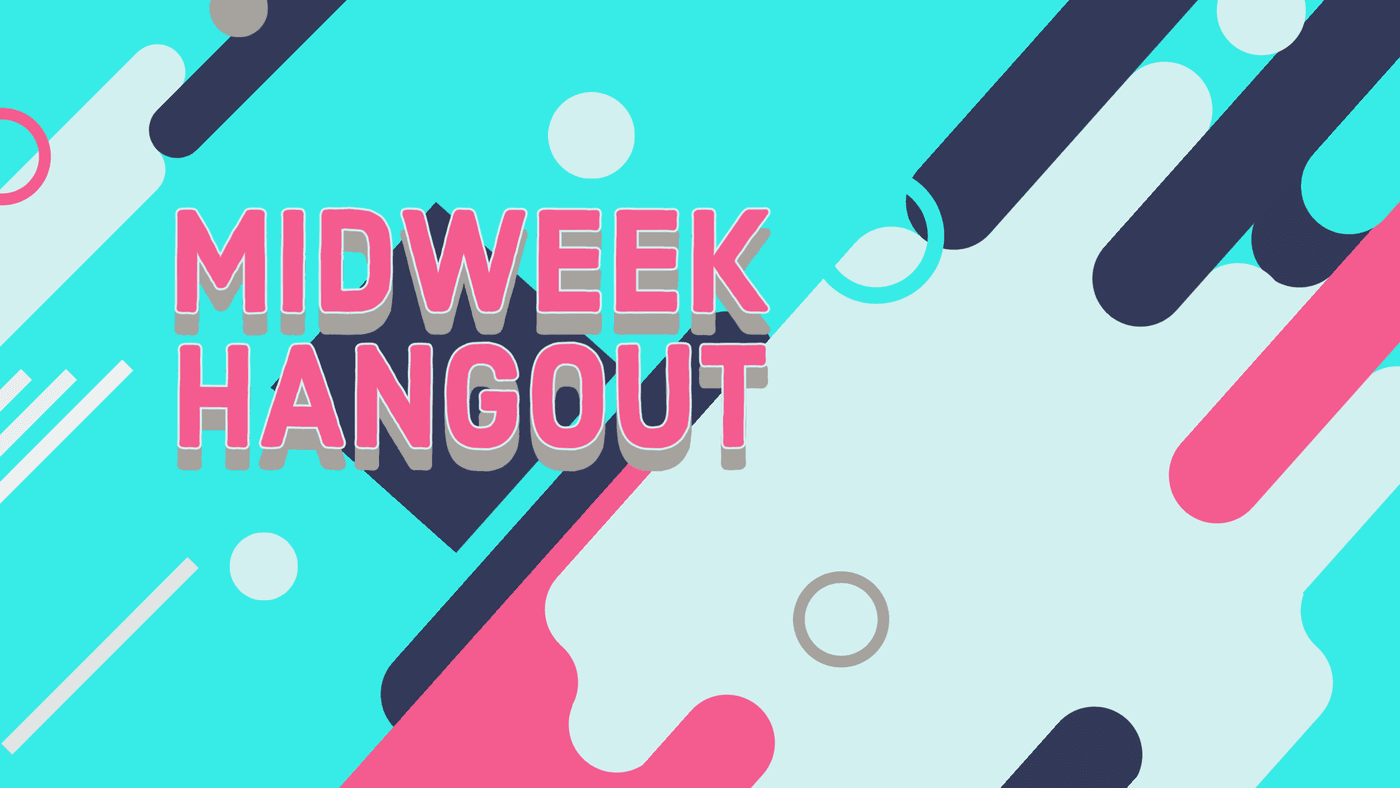 Social Media
Parents! Do you want to stay connected in what's happening in the lives of your kids? Well, we have just the thing to help with that! Please follow us on our Cornerstone Kids social media platforms.
We have also launched our very own Cornerstone Kids Weekly Newsletter. Where you will stay informed with more details about all things Cornerstone Kids. If you wish to subscribe to our newsletter, please email Pastor Victoria.
Meet our Family Life Pastor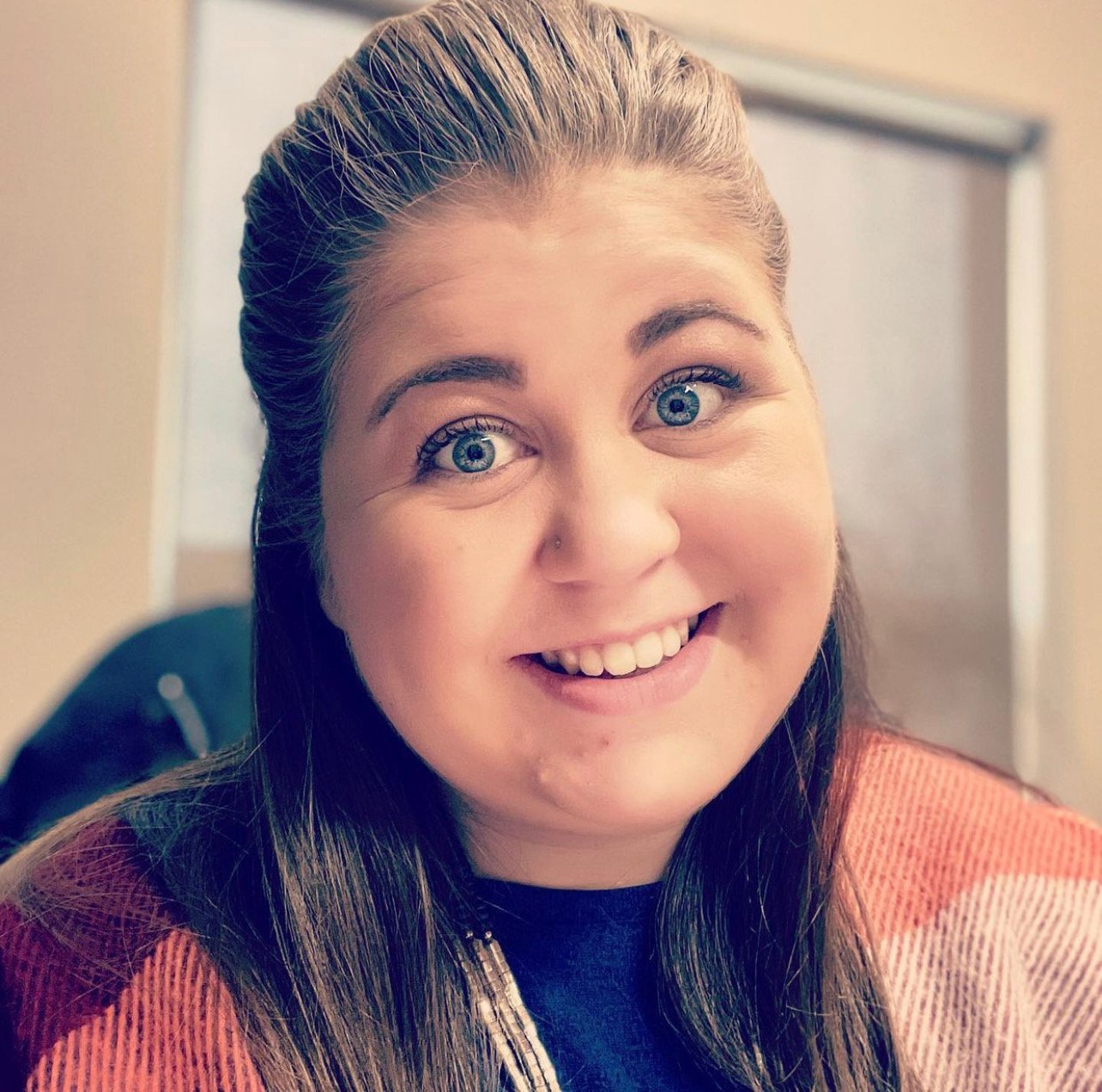 If you would like more information on anything you've read above or if you have any prayer needs, please send Pastor Victoria an email.