Meet our leadership team
Got questions for the leadership team at Cornerstone? Contact us by clicking here.
Mark Sneath - Lead Pastor
Pastor Mark, his beautiful wife Janice and their three children have called Cornerstone their church home since 2009. Pastor Mark loves to spend time with his family, ride his motorcycle and enjoys a good cup of coffee. He has a passion for connecting people to God through the life changing experience of meeting Jesus.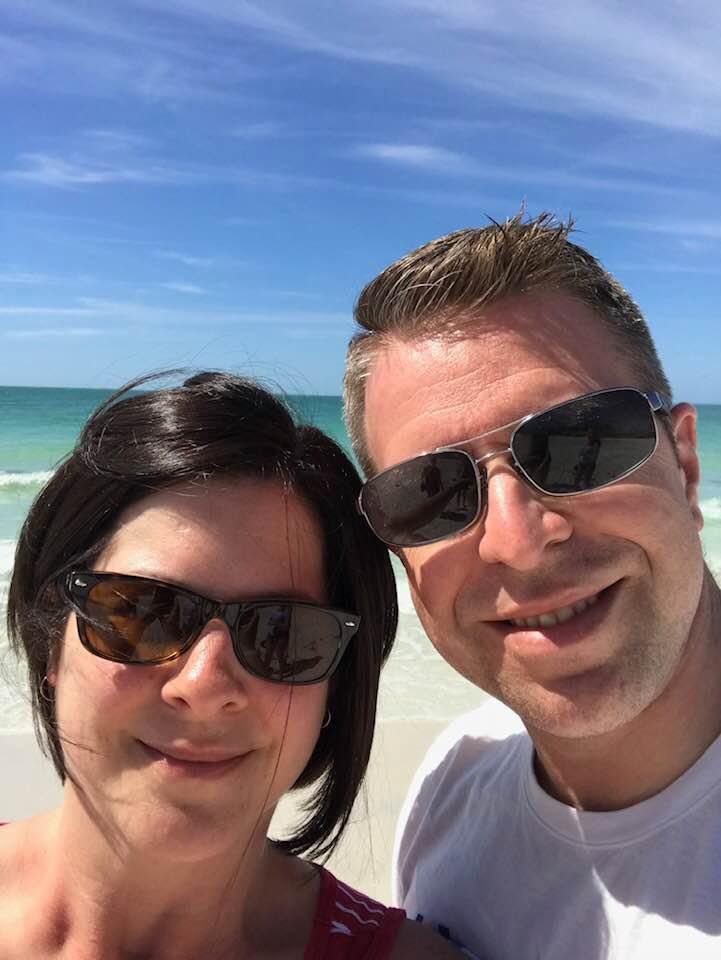 Jerome Reid - Assistant Pastor
Pastor Jerome is our Assistant Pastor, also overseeing Youth and Young Adults. Next to God and getting married, music is his 3rd love. He's a musician, loves travelling and most of all seeing the next generation chase after the heart of Christ. Pastor Jerome has been married since 2016 and next to following Christ, marrying his wife Victoria was the best decision of his life.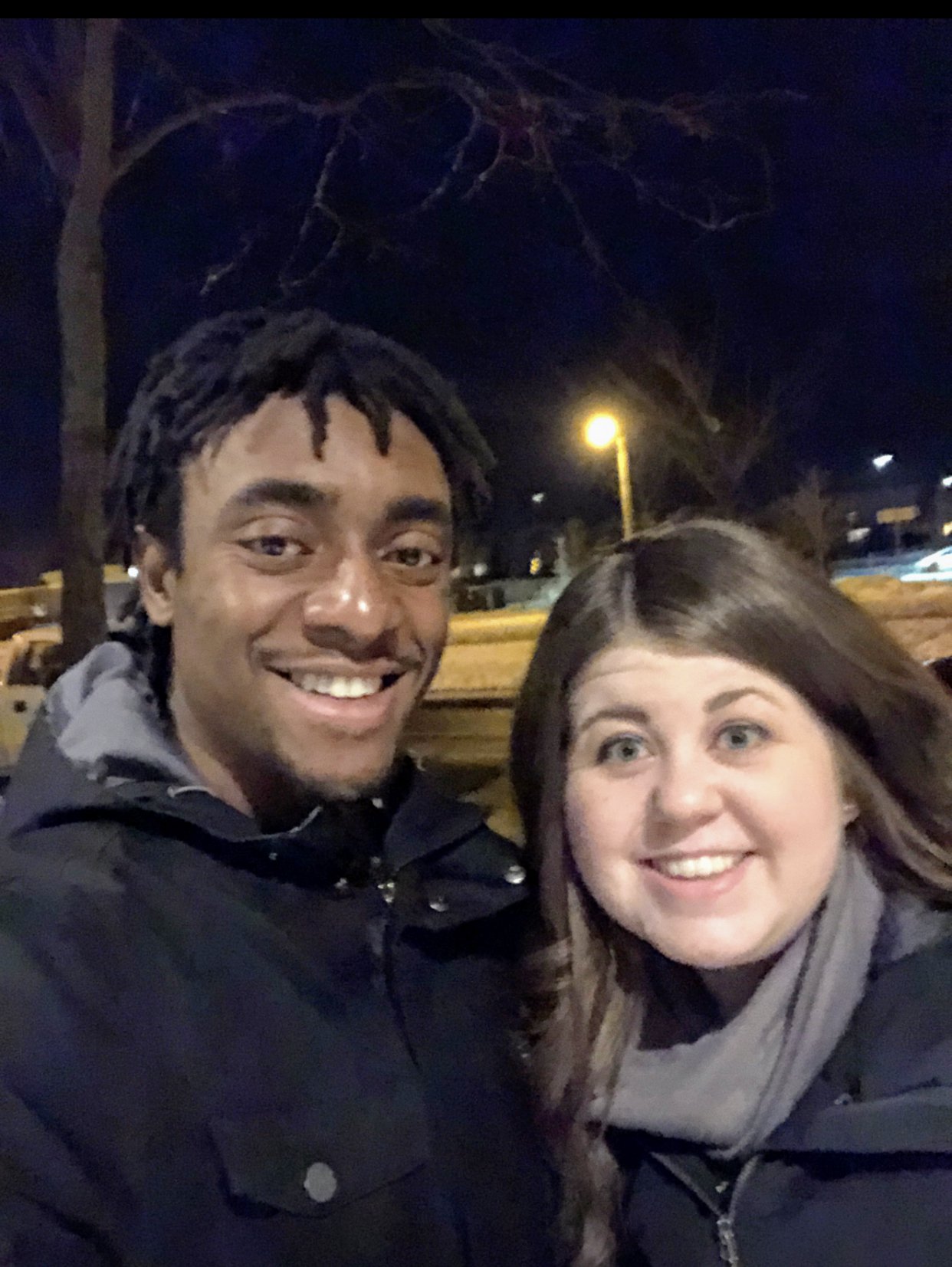 Victoria Reid - Family Life Pastor
Pastor Victoria is our amazing Family Life Pastor. She's driven and passionate to serve God and make disciples for His Kingdom. Pastor Victoria has been married to her handsome husband- Jerome, since 2016. She loves chocolate (any baked goods really), shopping and hikes!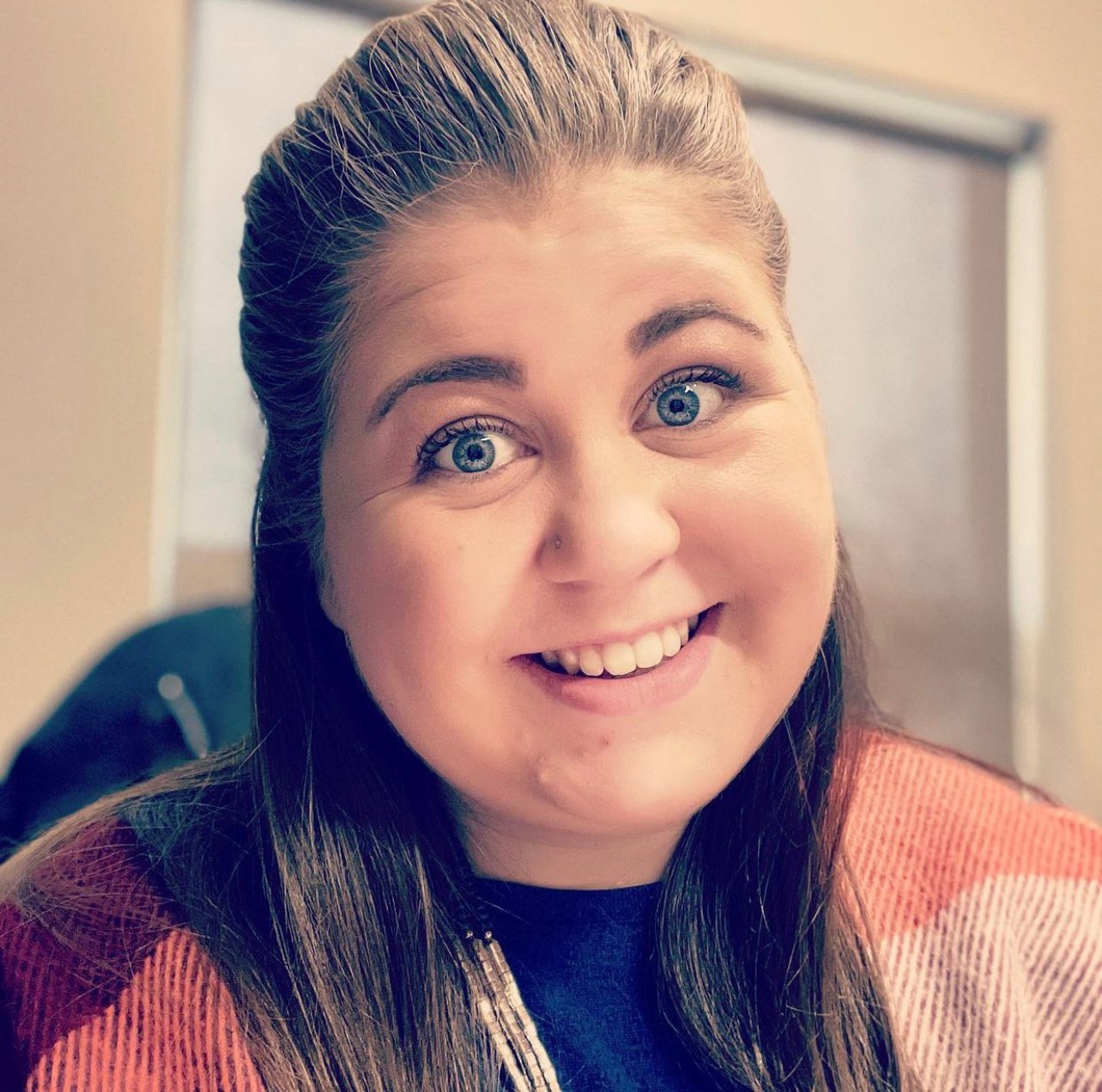 Lori Luciano - Church Administrator
Lori, her husband Bob and their three children love serving in various ways at Cornerstone. She is our incredible church administrator and she helps keep the Pastors organized and the church operating smoothly. You can often find Lori in the main office or at the Connection Centre on a Sunday morning where her love of connecting with people shines through.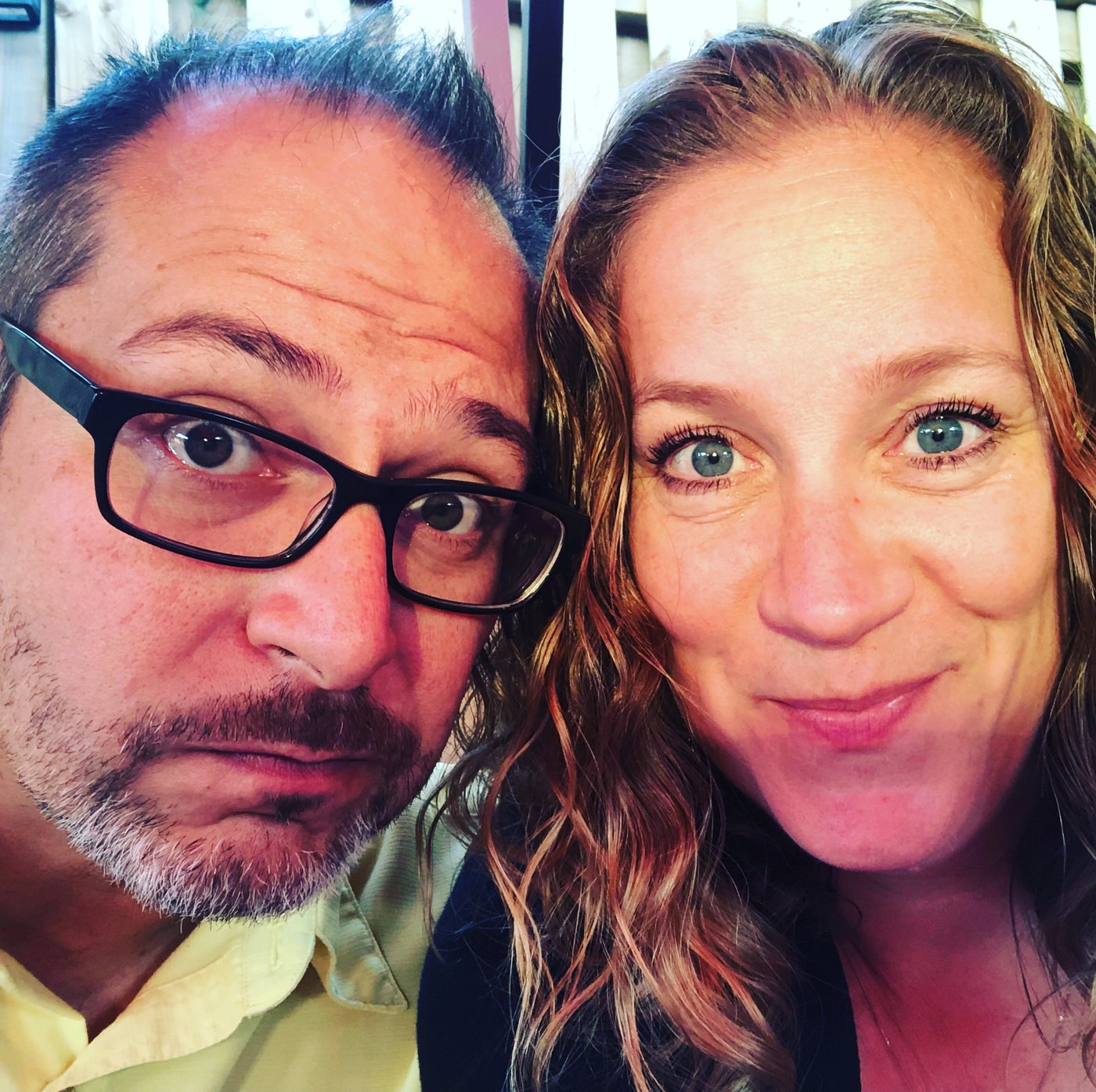 Meet our Summer Students
Alayna Luciano - Social Media Manager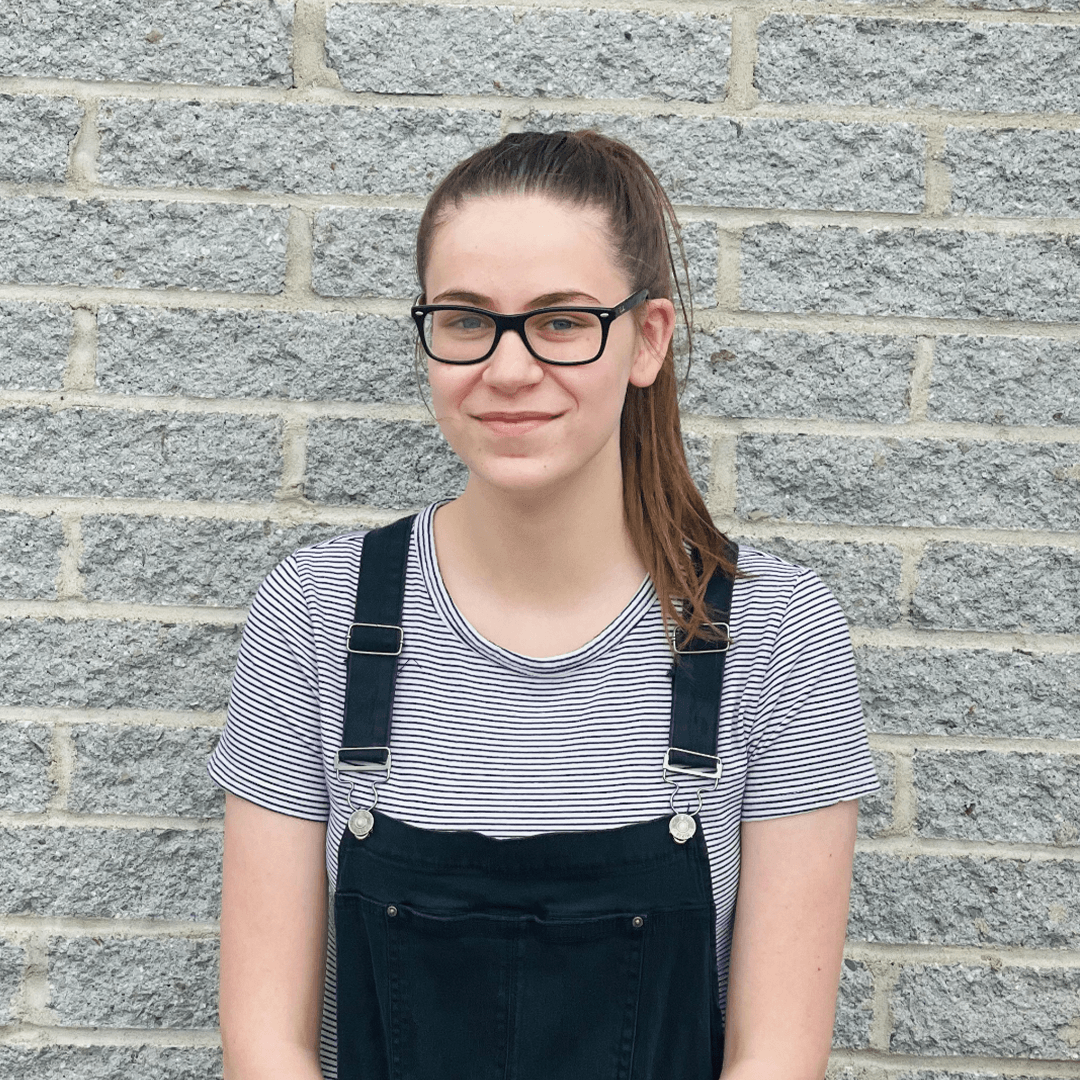 Hope Van Ewyk - Administrative Assistant